SCROLL DOWN!
Popular Tags
more new clients, client retention, client loyalty, qualified referrals, increased sales
newsletter sample, value proposition, annual report, key message, effective communication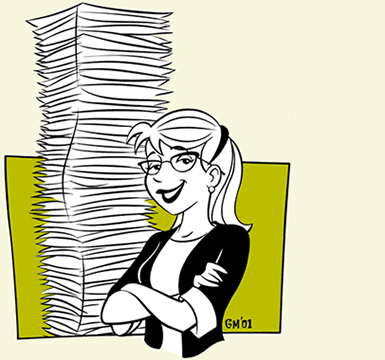 Articulate Accomplishments
Examples of our work.
Articulate works with independent business people and other professionals to achieve success by articulating clear, authentic, distinct, meaningful key messages with a focus on their targets.
This often follows authentic discovery of the essential key message: their value proposition. Ideally, a value proposition reflects the thoughts and feelings of people who match the ideal client profile - something else that Articulate consultants help to clarify and articulate. Effective integrated marketing communications and brand management may follow, typically improving overall cost-effectiveness.

Since 1996, Articulate has always been a custom shop. Articulate clients get custom work focused on their needs and their markets. In every case, the motto bright minds, clear communication applies.
A range of portfolio samples appears below.
consulting firms
investment advisors
retail merchants
producers of consumer goods & services
credit unions
municipal and provincial governments
As examples of what Articulale Consultants can do, the portfolio samples above are complemented by the case studies here. Joe's Hotdogs provides additional exposure to the thinking of Articulate's principal consultant, Glenn R Harrington.
In the world of strategic communications, Articulate Consultants are key-message specialists. Articulate Consultants are happy to accept new clients with marketing or other communications challenges anywhere in Canada or the USA.
Who do you know who fits closely one of Articulate's ideal client profiles?


Ideal Client Profile: Business Ideal Client Profile: Government Ideal Client Profile: Non-profit
home |
call 250 383-5040

Discovery Session
I want to book a FREE discovery session to explore how Articulate Consultants can help me to meet my business communications challenges.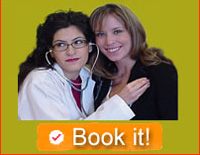 serving Canada and the USA
from Victoria, British Columbia, Canada
When the clock on the wall of Articulate Consultants says 12:00 noon,
then clocks in San Diego, California also say noon .
© Glenn R. Harrington / Articulate Consultants Inc.